WE ARE MOISSANITE LOVERS
Moissanite International has brought together a team of experts—physicists, engineers, material scientists, Ph.D.'s in Silicon Carbide Growth and Organic Chemistry, skilled Moissanite cutters, Moissanite experts, and specialists in Moissanite retailing from around the world to accomplish their shared mission of growing sales of the world's most beautiful gemstone.
Moissanite International's high-tech facility, which opened in 2007, is purely dedicated to producing Silicon Carbide (Moissanite). This factory produces huge volumes of high-quality Moissanite gemstones, to support growing market demands.
SUPERNOVA Moissanite™, is the jewel of the future.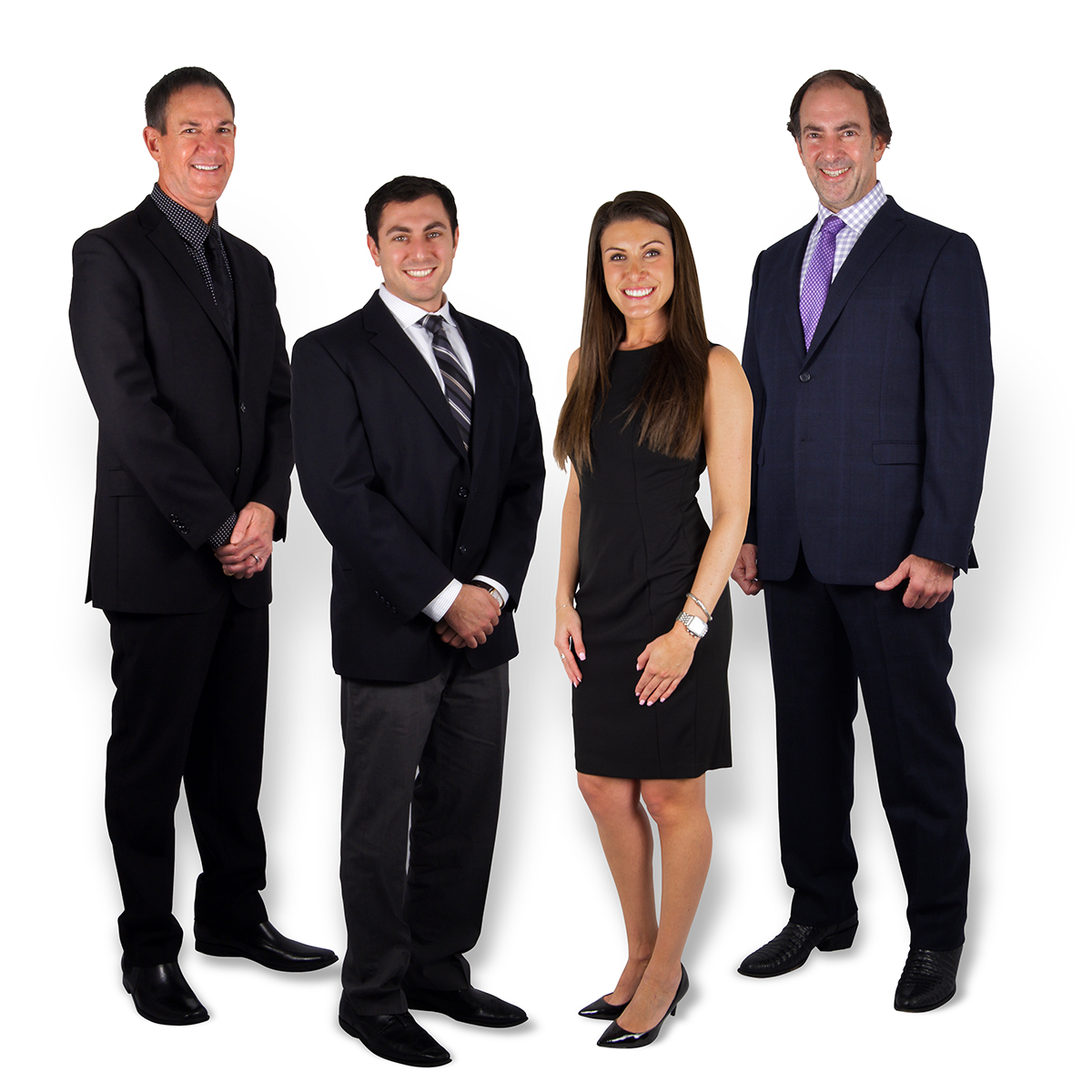 Our Objective
Moissanite is an ever-growing multimillion-dollar industry that has become increasingly popular in recent years. Considering that the jewelry shopping habits of our current generation are a world away from that of their parents' precious gem preferences, we have focused our efforts to support jewelers all across the Americas who wish to adapt to this market shift by offering our conflict-free and socially responsible SUPERNOVA Moissanite.
Unrivaled Beauty, Incredible Value & Socially Responsible
Moissanite has unrivaled brilliance, fire, and luster, qualities that define the beauty of a jewel, but at a fraction of the cost. SUPERNOVA Moissanite™ is the most desirable Moissanite available, embraced by women around the world. Moissanite International jewels are ethically grown, guaranteeing they are conflict-free and socially responsible.
Extensive Range
When you see SUPERNOVA Moissanite™ for the first time, it's brilliance and fire will take your breath away! Masterfully hand-cut to bring out the best light performance, SUPERNOVA is available in the most extensive range of shapes and sizes, including fancy cuts. The options for your customers are limitless.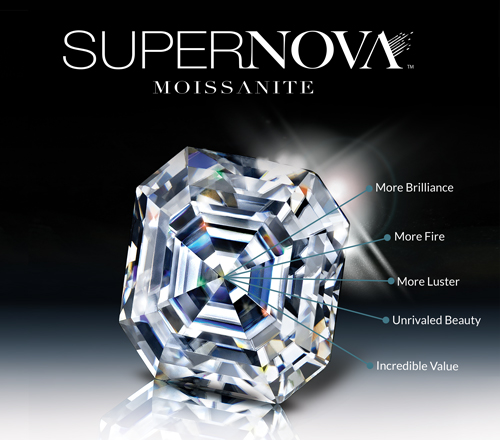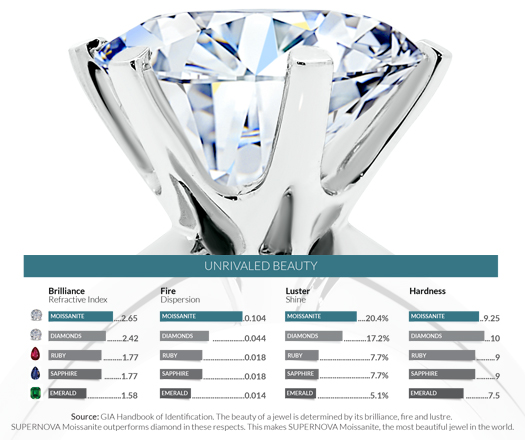 Trending Now On Pinterest
Pinterest is the universal go-to place for endless inspiration. The 2018 Pinterest Wedding Trends Report, lists the top 3 terms searched and pinned under Engagement rings:
1. Moissanite gems + 294%
2. Art Deco + 173%
3. Oval stones + 125%
Vertically Integrated
Moissanite International is the world's only vertically integrated Moissanite facility. The company formulates its own raw material, grows its own pure Moissanite, while cutting and faceting their own gemstones on site, with 80 expert cutters. This is advantageous because it means Moissanite International controls the overall quality while ensuring delivery of the best Moissanite . . . every time.